The Baby In Yellow
The Baby in Yellow - White Rabbit Update
---
It's finally here!

After quitting our jobs a few months ago, going full-time indie and working a lot of late nights, we've finally released the biggest update to The Baby in Yellow so far.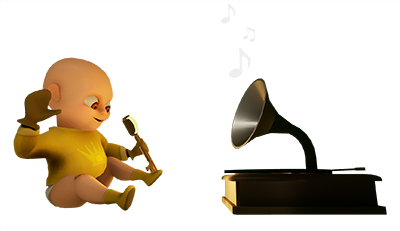 The original version was always very limited because of it's gamejam origins, so we wanted to really make an effort to push the boat out and explore some new territory with our spooky baby game.
This update is all about disregarding your babysitting responsibilities, running away and the baby getting very upset with you. It's got a lot more content and polish compared to the original release, and we're hoping this is a jumping off point for bigger and better things in the near future!
As always, there are a bunch of features we wanted to add that we just couldn't fit into our timeframe, and we've generated a bunch of fresh ideas in the backlog for future updates. Overall I'm really proud of our small team for not only getting the update out on time, but getting it out on time on 3 different platforms (PC, Android and iOS)!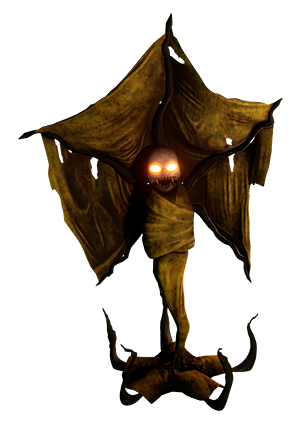 If this sounds interesting to you, please give our game a try. If you've played the game before, the new content will be unlocked. If you haven't, you'll have to play through Nights 1-3 first.

We'd love to hear your feedback and suggestions. We're also on discord if you want to come chat about the game or gamedev in general.
Discord: discord.gg/kBY5QU3

Android: https://play.google.com/store/apps/details?id=com.TeamTerrible.BabyInYellow
iOS: https://apps.apple.com/app/the-baby-in-yellow/id1570525877

-Greg
Team Terrible